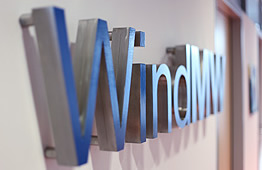 WindMW is planning to construct and operate the offshore wind farms Meerwind Süd and Meerwind Ost that will guarantee the efficient and promptly use of wind energy in Germany.
These offshore wind farms will be able to feed-in a total power of 288 MW into the public grid, thus they will contribute to the production of sustainable ecological energy.

80 offshore wind energy generators of the 3,6 MW-class type will produce sufficient energy for 360,000 households.
This will save 1 million tons of CO2 emissions annually in comparison to coal-fired power plants.